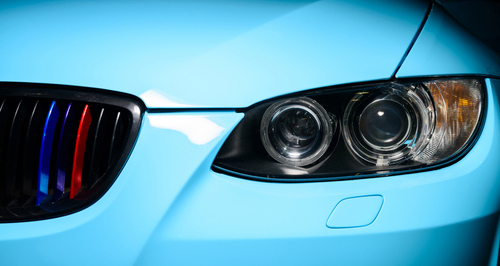 Speed, precision and balance define European cars. If you're the proud owner of a BMW crossover or Maserati sedan, you've experienced firsthand the excellence in engineering that foreign autos have to offer. At Young's Foreign Car Repair, we aim to ensure you're always getting the most out of your investment in a European car. Our team provides the repairs and routine foreign auto service in Petersburg, Dinwiddie County, Chesterfield County, and Prince George County, VA you need to drive with peace of mind.
Using state-of-the-art tools and years of ingrained experience, we deliver a high level of service to each and every foreign vehicle we work on. Whether you're driving a truly, reliable Volkswagen or you've got a high-end, luxurious Lamborghini, trust that it's in good hands with us. Our team offers a complete range of foreign auto services including:
Oil
There's no better way to keep your auto's engine in prime condition than by investing in a change of oil in Petersburg, VA every 3-5k miles. We use high-grade oil and premium filters to ensure the integrity of your engine with each change.
Preventive and scheduled maintenance
Scheduled maintenance can't be overlooked throughout the life of your car. Come to us for fluid flushes, belt and hose replacements, battery checks and more. We'll keep your auto running smoothly.
Check engine light code diagnosis
Not sure why your dash is lighting up? Our team reads OBD codes to get to the bottom of dash lights, providing precise solutions to pesky problems. We save you time and money by getting it done right, the first time.
Tuning
Auto parts can deteriorate over time. When they do, replacing them is paramount. Come to us for maintenance in Petersburg, VA and get your belts, hoses, spark plugs, bearings and more replaced and calibrated.
Disc brake and drum brake service
Don't wait for your brakes to go bad before seeking brake work in Petersburg, VA. Schedule an appointment with us as soon as you notice a loss in stopping power or hear squealing coming from your brakes.
Air conditioning repair
Having temperature-controlled air in your vehicle's cabin is important to driving comfortably. Stop into our shop if you kick on the AC and nothing happens. We'll restore your cool air quickly, so you can drive comfortably.
Cooling system service and repair
Radiator troubles or an issue with your auto's cooling system will quickly result in engine overheating and breakdown. We'll get to the bottom of these issues and ensure they're resolved quickly.
Brands We Service
No matter the make or model of European car you're behind the wheel of, our staff is ready to provide foreign auto service to keep it going to the fullest. Some of the common vehicle types we work on include: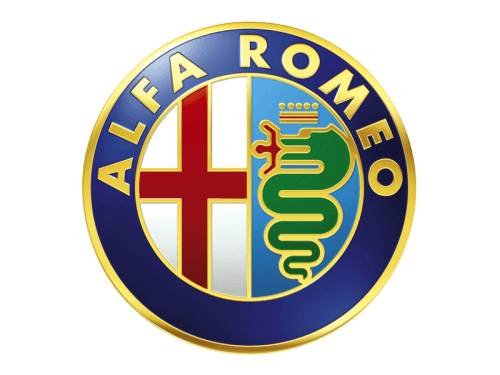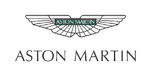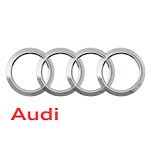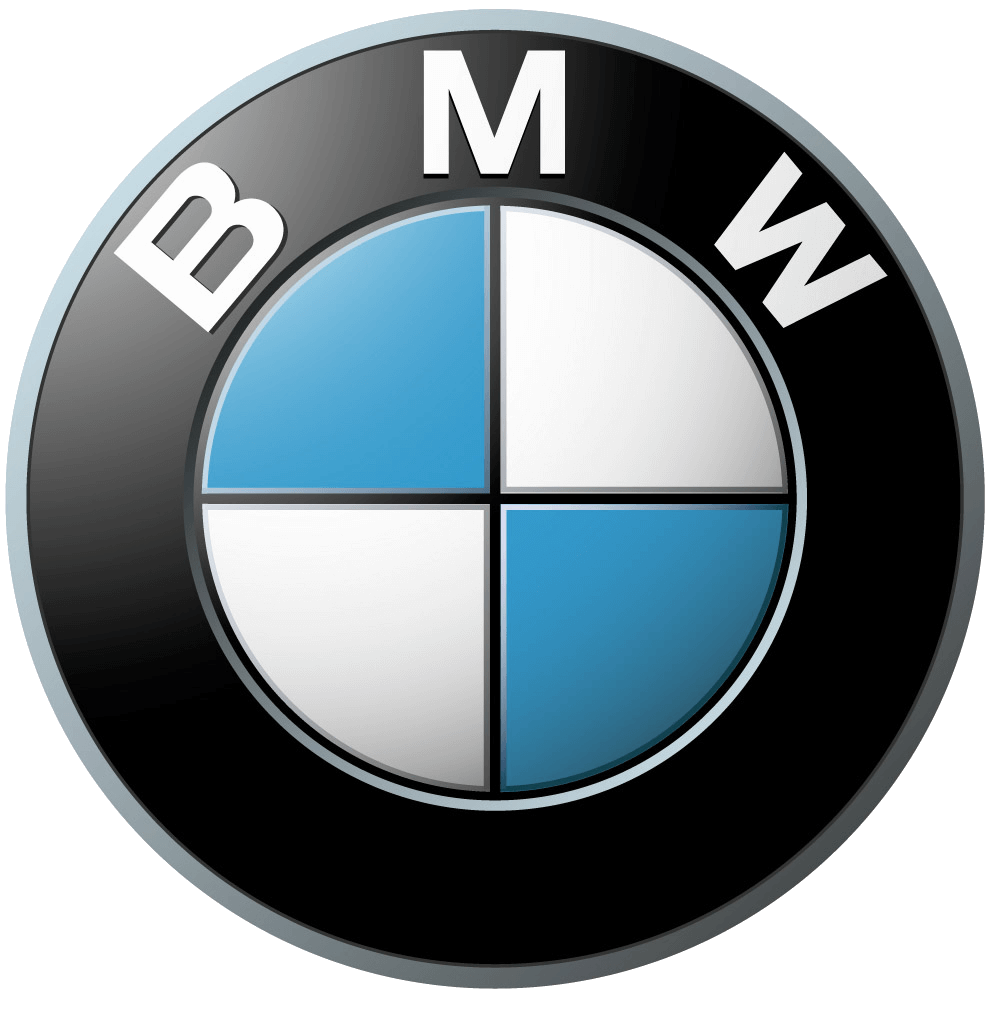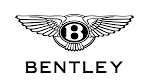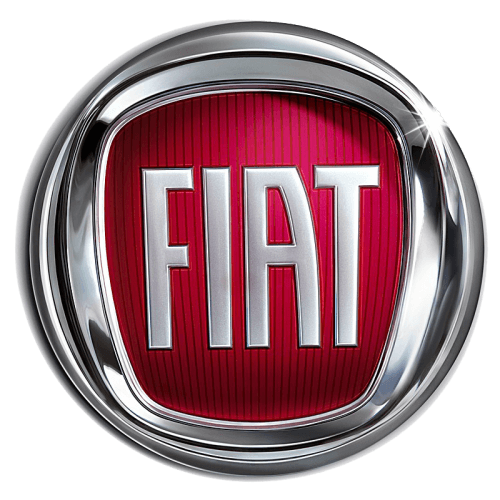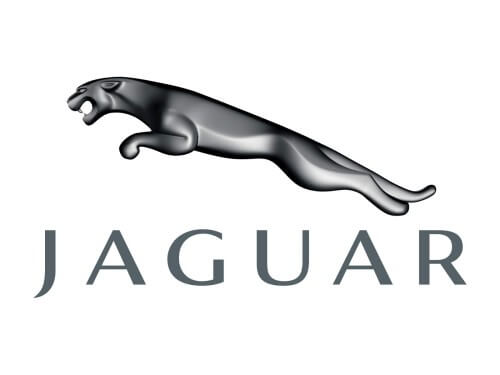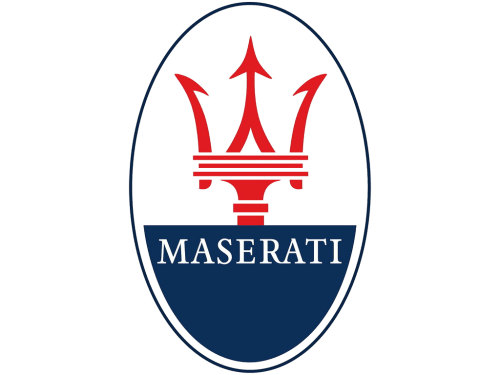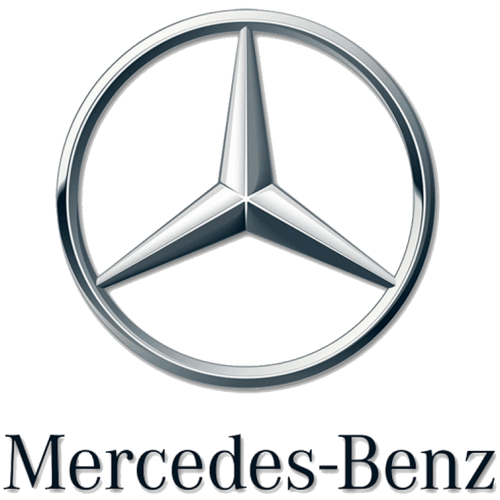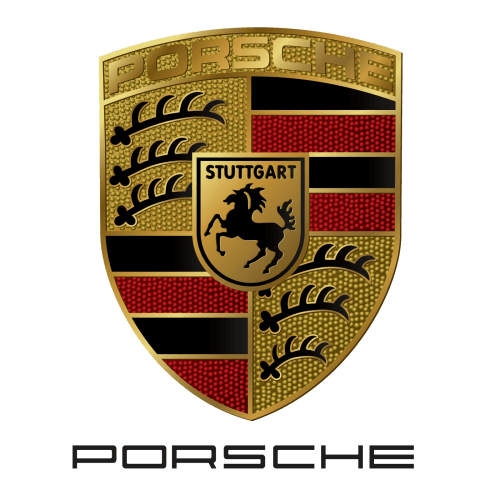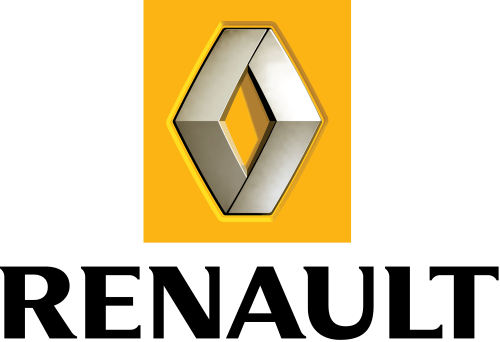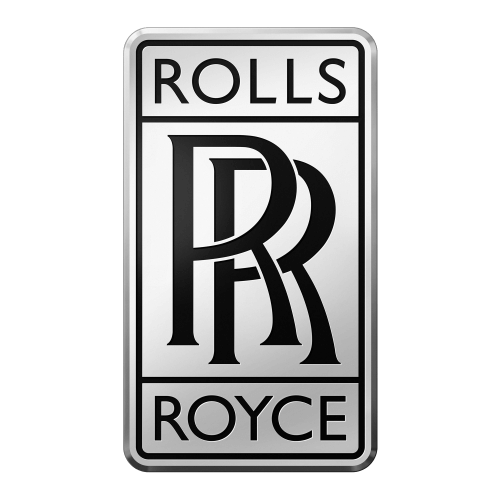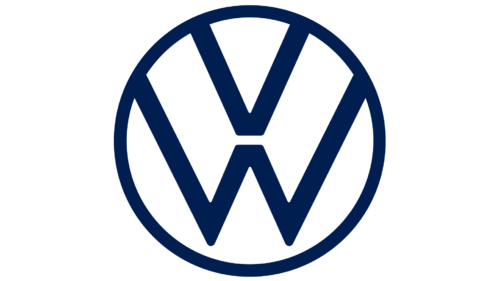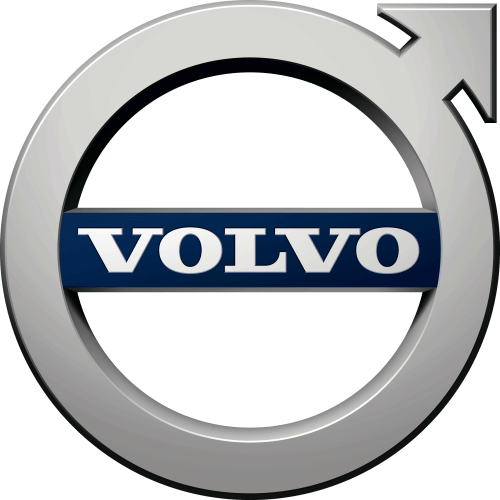 Don't waste any time in scheduling an appointment for your European vehicle today. Contact Young's Foreign Car Repair at 804-861-5609 no matter what import auto service or repair you need.