Asian cars are known for their sleek style, easy upkeep and affordability. However, in order to take full advantage of these benefits throughout the lifetime of a vehicle, you'll need to make sure you've got a mechanic capable of delivering exceptional import auto service in Petersburg, Dinwiddie County, Chesterfield County, and Prince George County, VA. Young's Foreign Car Repair aims to be your mechanic.
Our experienced, ASE-certified team has numerous decades in the auto repair industry, specializing in Asian import auto service. We're familiar with all Asian makes and models, and we have the expertise to provide quality service to ensure the safety and longevity of your vehicle. Some of our focuses include:
Oil
Changing your oil in Petersburg, VA every 3-5k miles is the best thing you can do to preserve the integrity of your engine. Let us provide your vehicle with the best synthetic oil, high-quality filters and anything else it needs.
Preventive and scheduled maintenance
From belts and hoses to fluid flushes and inspections, we're at the forefront of keeping your vehicle in full working order. Stop in at regular intervals to ensure expert care for your car.
Check engine light code diagnosis
Problems with a pesky 'check engine' light? We use OBD tools to read error codes from your car's computer, to determine exactly what's triggering the issue. Then, we provide the right fix, fast.
Tuning
Problems starting your car? Battery showing signs of age? Issues with decreased fuel mileage? Our team will provide maintenance in Petersburg, VA that restores the efficiency and integrity of your vehicle.
Disc brake and drum brake service
If your car doesn't stop on a dime any longer, make sure you're scheduling an appointment for your brakes in Petersburg, VA. We replace discs and drums, along with calipers and rotors to ensure maximum stoppage.
Air conditioning repair
Not getting the cool cabin air you need when you switch on the AC? Bring your car into us for auto AC repairs. We can replace hoses and pumps to restore cooling power to your vehicle.
Cooling system service and repair
Engine overheating? Problems with your radiator? Our experienced team provides a full scope of cooling repairs to ensure your engine is being cooled properly at all times.
Brands We Service
As the premier expert on all Asian makes and models, we welcome your vehicle no matter the manufacturer. Some of the most common brands we work on include: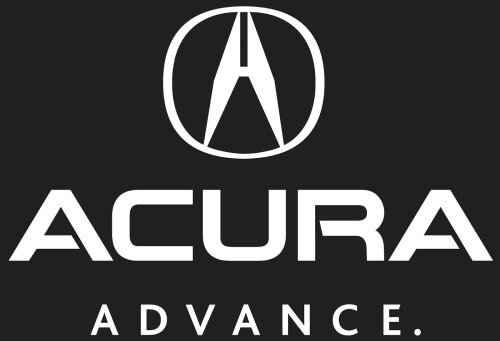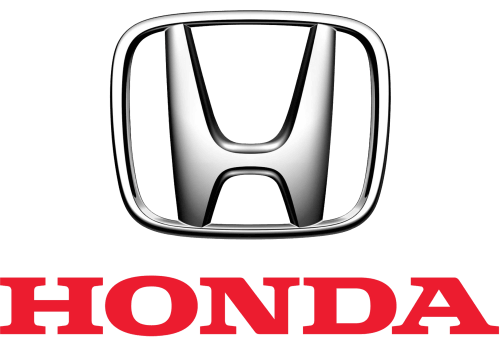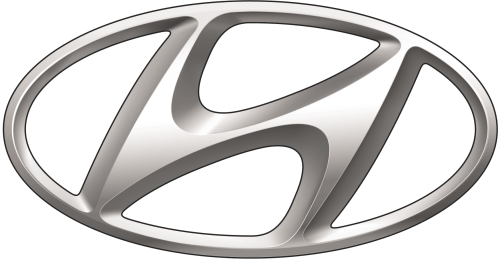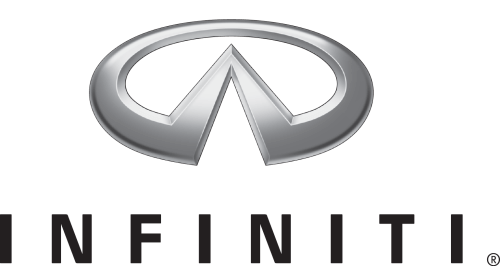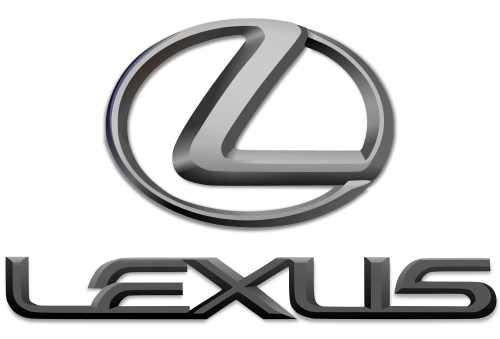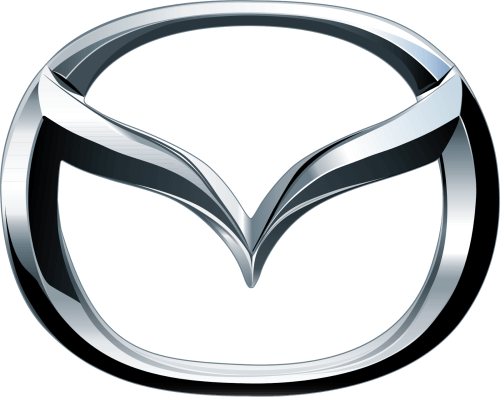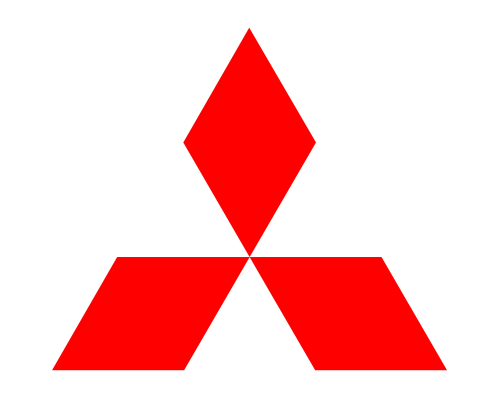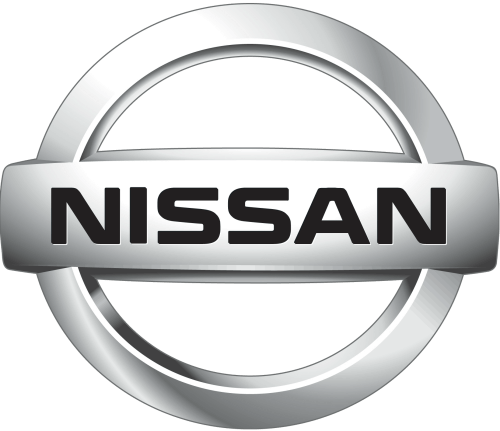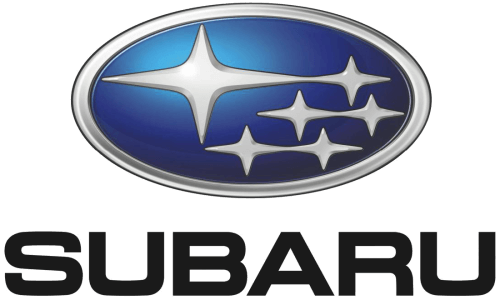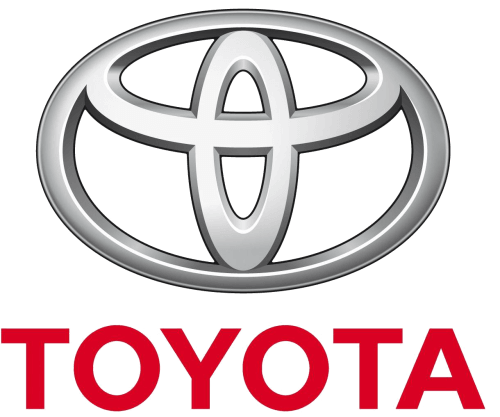 To schedule your appointment with Young's Foreign Car Repair or to inquire about any of the import auto services and foreign auto services for European models we offer, please contact us today at 804-861-5609.